Owner, Don Earley Says...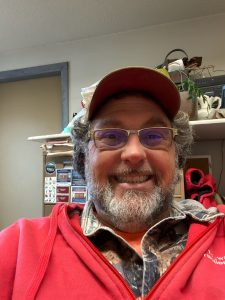 Communication is a big part of our job. We hear it all the time: customers have called three or four other drywallers and they never even get back to them. We will get back to you by the next day, if not sooner. We always return calls.
If you need an estimate, I will be the one there personally looking at your project and following through to make sure it's done well and in a timely fashion.
Cleanliness is a big part of our projects. When we work in someone's house, we treat it like our own. You don't want dust and debris all over, and neither do we. We do an exceptional job of keeping things clean.
Our installers take each job very seriously. They have a lot of pride in what they do. They're professionals and they do a professional job.